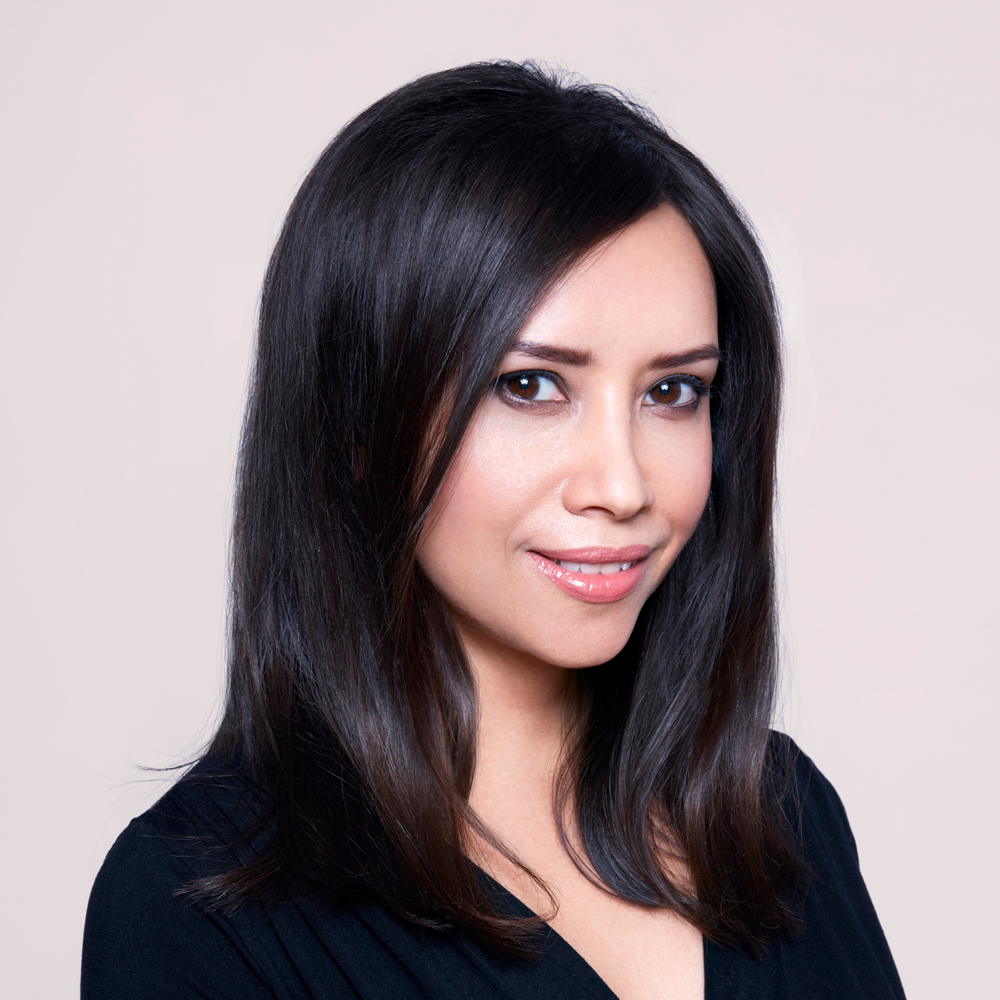 Kia Abdullah is an author and travel writer from London. Her novel Take It Back was named one of the best thrillers of the year by the Guardian and the Telegraph and was selected for an industry-first audio serialisation by HarperCollins and the Pigeonhole.
The follow-up, Truth Be Told, has been short-listed for a Diverse Book Award and her new novel, Next of Kin, is the Times Crime Book of the Month September 2021.
Kia has written for the New York Times, the Guardian, the FT, the Telegraph, the BBC and the Times, and is the founder of Asian Booklist, a nonprofit that advocates for diversity in publishing. 
Born in Tower Hamlets in East London, Kia was raised in a family of eight children. As the most stubborn of six daughters, she constantly found herself in trouble for making choices that clashed with her parents', a habit they came to accept when she became their first and only child to graduate from university – with a first in Computer Science.
In 2007, Kia left her job in tech to pursue the one thing she had always wanted: a career as a writer, taking a 50% pay cut in the process. She worked as sub-editor and later features editor at Asian Woman Magazine where she interviewed British-Asian luminaries including Riz Ahmed, Meera Syal, Nitin Sawnhey and Anoushka Shankar. 
Kia went on to join global publisher Penguin Random House where she helped grow digital readership at Rough Guides to over a million users per month. In 2014, she quit her day job to found Atlas & Boots, an outdoor travel blog now read by 250,000 people a month.
Today, she splits her time between London and the Yorkshire Dales town of Richmond, and spends her time writing, hiking, mentoring pupils from Tower Hamlets and visiting far-flung destinations for Atlas & Boots.
Kia loves to travel, hates to cook and periodically highlights that, in actual fact, she is one of nine children (one passed away), making her Seven of Nine… which is cool but only if you're a Star Trek fan… which she is. But please don't hold it against her. Have a look around, say hi on Twitter and Instagram and if you're feeling really nice buy her new novel.